MANHOLE COVERS FOR SMALL INSPECTION SHAFTS
DN315 - A15
MANHOLE COVERS IN GRASS-COVERED, UNPAVED AND SERVICE AREAS
Circular manhole covers DN 315 of A15 class for grass-covered, unpaved and service areas loaded solely by pedestrians and cyclists. The class is subject to the maximum load of 1.5 tonne according to ČSN EN 124-2.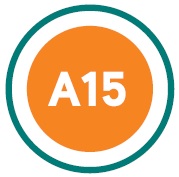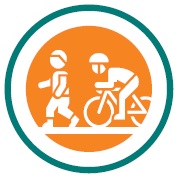 LPA

Cast iron hatch without ventilation, without frame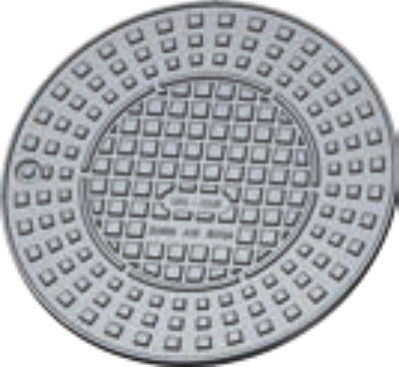 Code: LPA
Destription: The hatch does not have a frame, it is mounted directly upon the DN400 shaft and secured with a screw, without hinge, without spring lock.