OUR OWN DEVELOPMENT CENTRE
Our state-of-the-art development and testing centre enables us to produce the best possible solutions in this field. In our own fully equipped and certified laboratory, we perform all necessary tests of cast iron and concrete elements and complete testing according to EN124-(1-6). A test polygon with a swivel arm and a high load also allows us to test covers in real operation.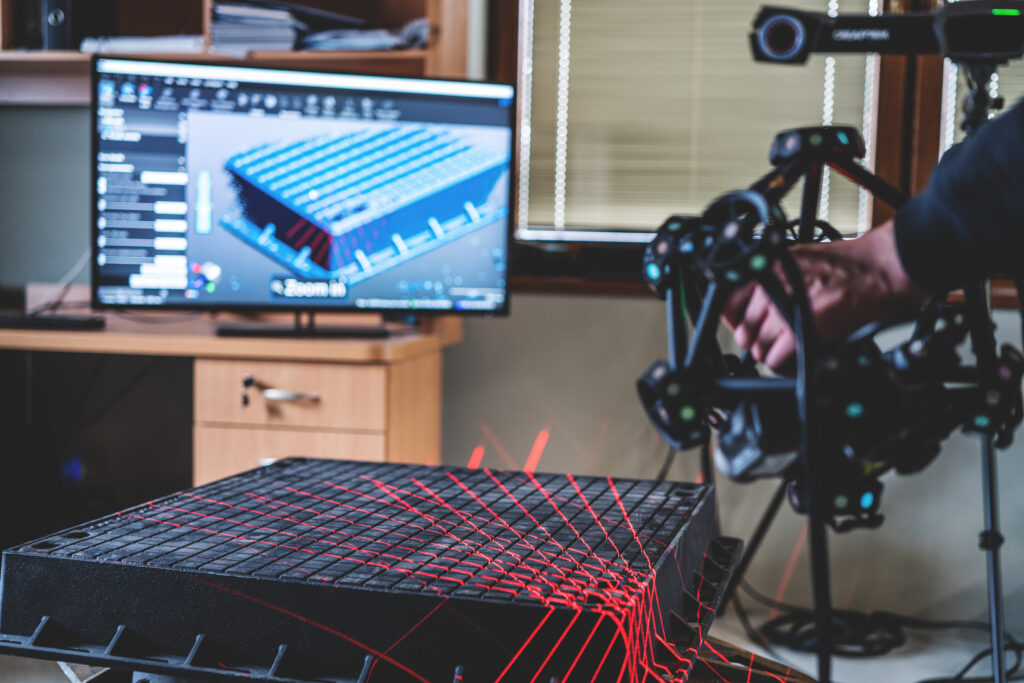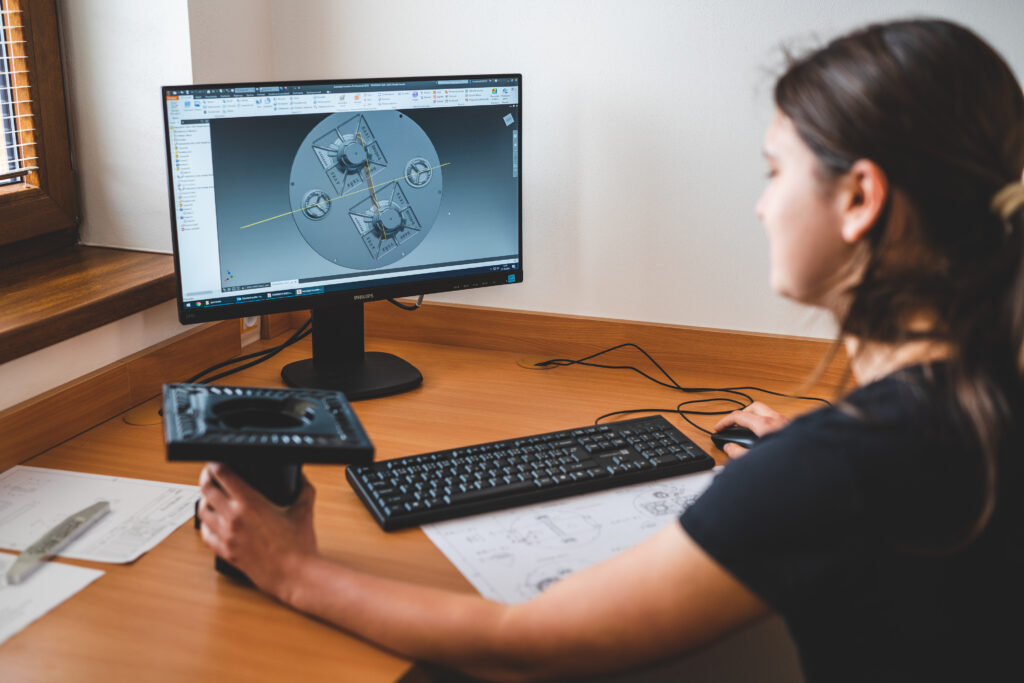 Product development:
Product designs are elaborated in full 3D
Comprehensive production documentation preparation
Strength analyses and simulations
Simulation of foundry, casting and solidification processes
3D product scanning
Product tests:
Presses for cast iron and concrete strength testing
Concrete chemical durability
Trough for grate absorption capacity measurement
Test polygon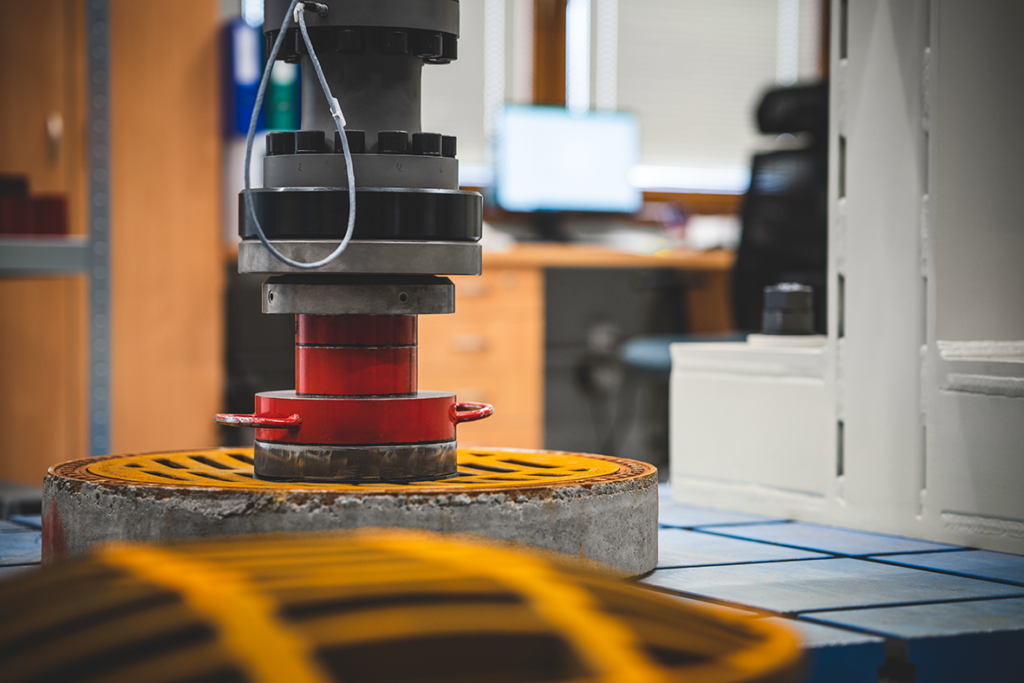 Our own engineering facilities with state-of-the-art CNC centres enable us to produce models in a quick and flexible way. We can therefore react very quickly to customer requests for changes in product design or construction. Popular customer solutions are covers (tops) with a city or company logo.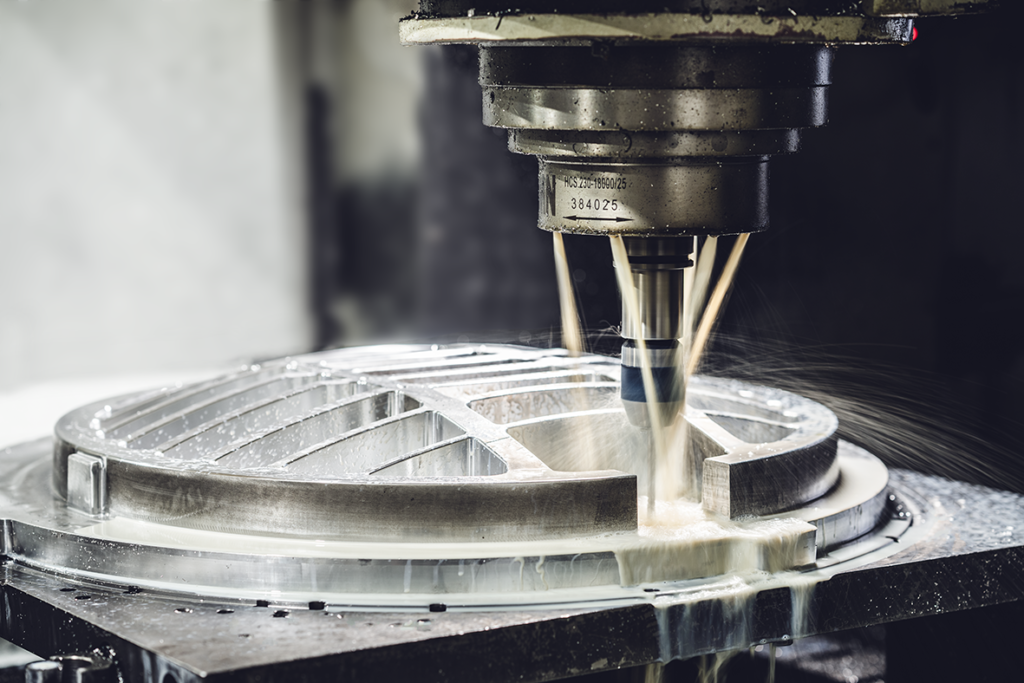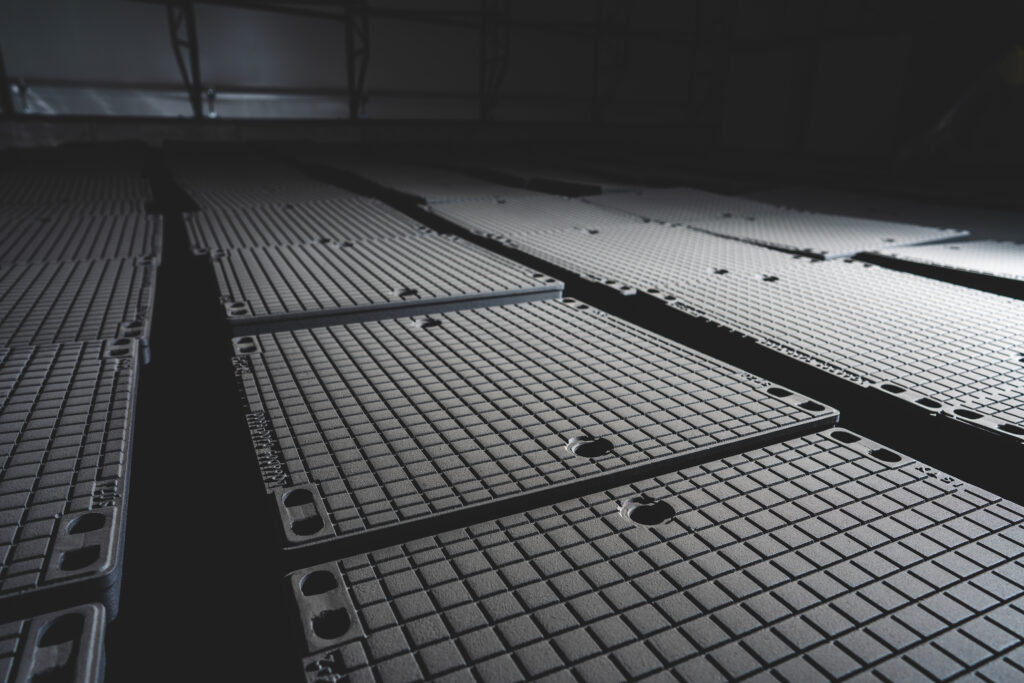 NEARLY 30 YEARS OF EXPERIENCE IN DEVELOPMENT AND PRODUCTION OF SEWAGE CASTING