The largest Czech producer of sewage casting
We are one of the most modern European producers of sewage casting, with our own development, foundries, concrete plant and engineering production.
Product quality is our permanent goal
With many years of experience in the development of cast iron products and technology innovations, we provide our customers with quality products, 
as well as the development management and design of their own projects.

CZECH
PRODUCER

IN-HOUSE FOUNDRY AND
CONCRETE PLANT

EMPHASIS ON TECHNOLOGY AND
PRODUCT INNOVATIONS

PRODUCT DEVELOPMENT
AND TESTING

AUTOMATED AND
OPTIMISED PRODUCTION

CUSTOMER
SOLUTIONS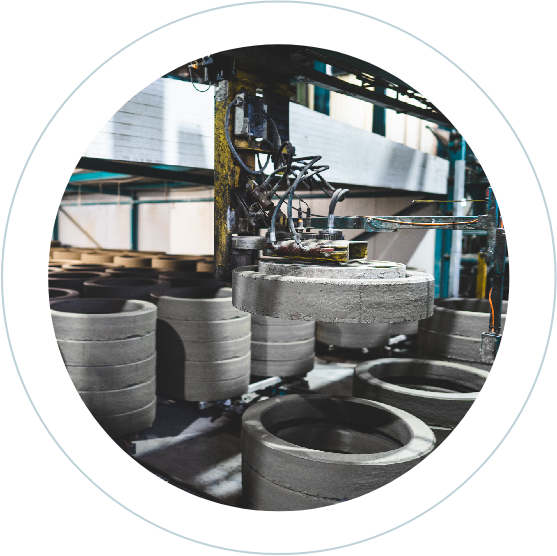 Innovation, development
and technology
Being a leader in innovation and technology development guarantees the long-term quality and proper performance of our products. We not only focus on production quality, technology and automation, but also on customer support. We help our clients choose the right product, offer custom-specific solutions, installation and maintenance consultation. Thanks to this proven approach, we are consolidating our position as a European leader in this relatively specific segment.