LARGEST CZECH PRODUCER OF SEWAGE CASTING
KASI s.r.o. was founded in 1992 as an engineering company in the field of technology for the production of concrete components. We are currently one of the most modern European producers of sewage casting, which we supply to the whole of Central and Eastern Europe. Our product portfolio includes manhole covers and inflow gratings, concrete street gullies, yard gullies, manhole steps, fixtures and utilities. We also offer technological development and production for the manufacture of concrete elements.
Foundries near Nový Bydžov and in Chvaletice, a concrete plant and engineering production in Přelouč ensure our production independence. With many years of experience in the development of cast iron products and technological innovation, we provide our customers with quality products, as well as the development management and design of their own projects. We hold CSN EN ISO 9001:2009 certification. Our greatest know-how lies in our stable team of employees – designers, founders, toolers, technicians and administrative staff.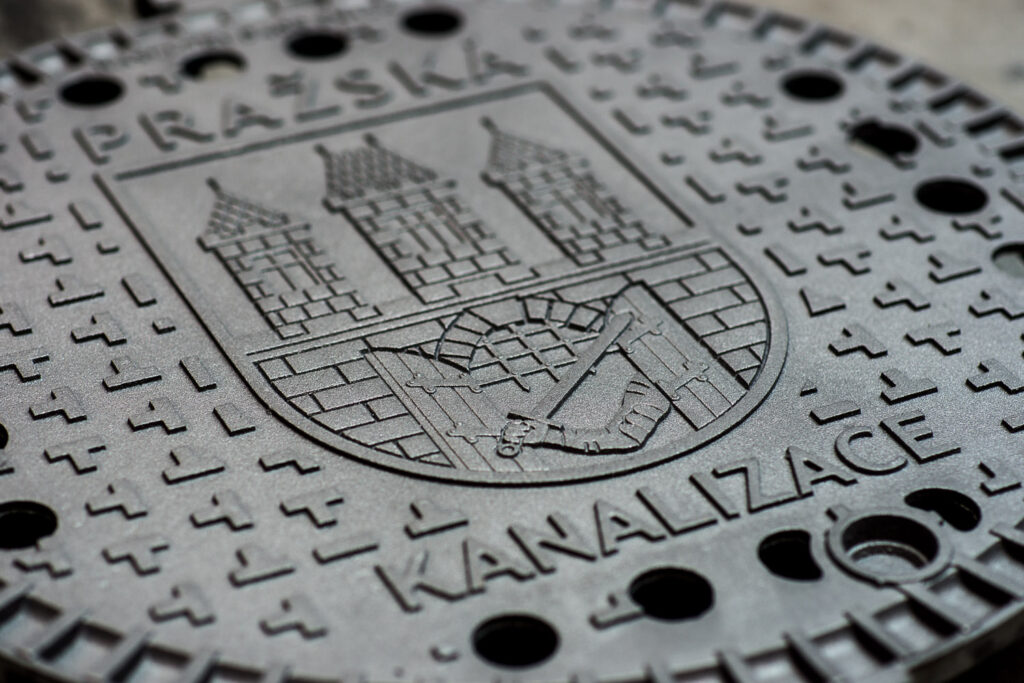 Average turnover EUR 45 million.
Number of employees more than 400.