OUR OWN TECHNOLOGY FOR THE PRODUCTION OF CONCRETE ELEMENTS
The concrete plant in Přelouč produces concrete elements of street gullies and adjustment rings, as well as elements made of a combination of cast iron and concrete. These are concrete-alloy frames, covers or larger spread footings. Production takes place on automatic machines and lines of our own design. Most machines are equipped with vibro-compression technology to ensure high quality concrete elements.
In 2022, the production of large-scale cast concrete elements will be launched. We will offer our customers project solutions including prefabrication of cover frames into these plates. The complete project will include 3D designs, structural calculations, customised reinforcement production and manufacturing.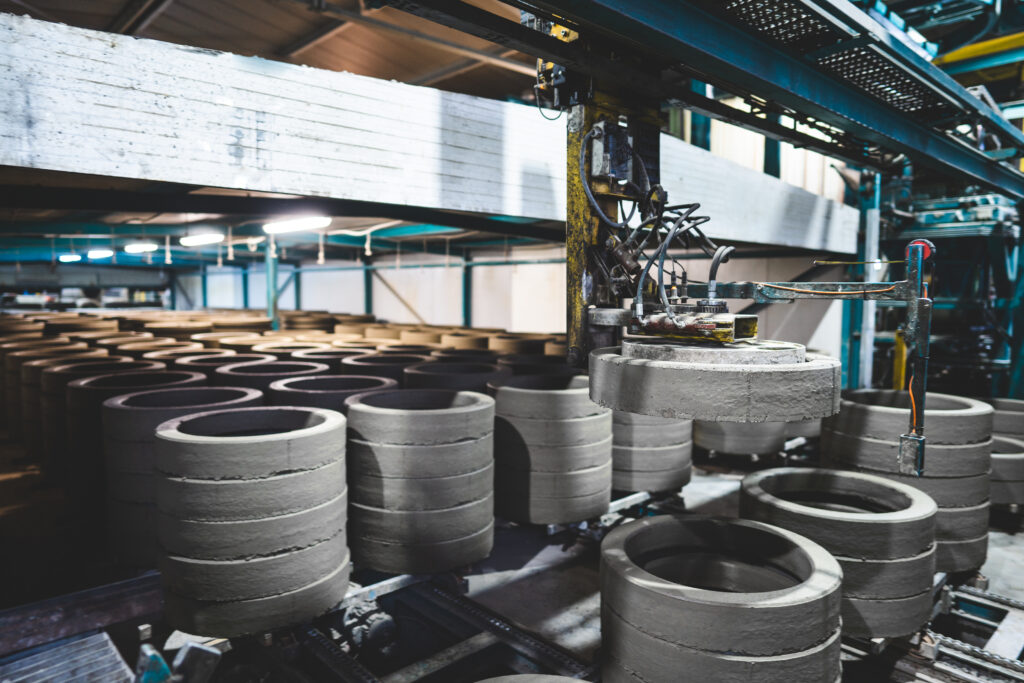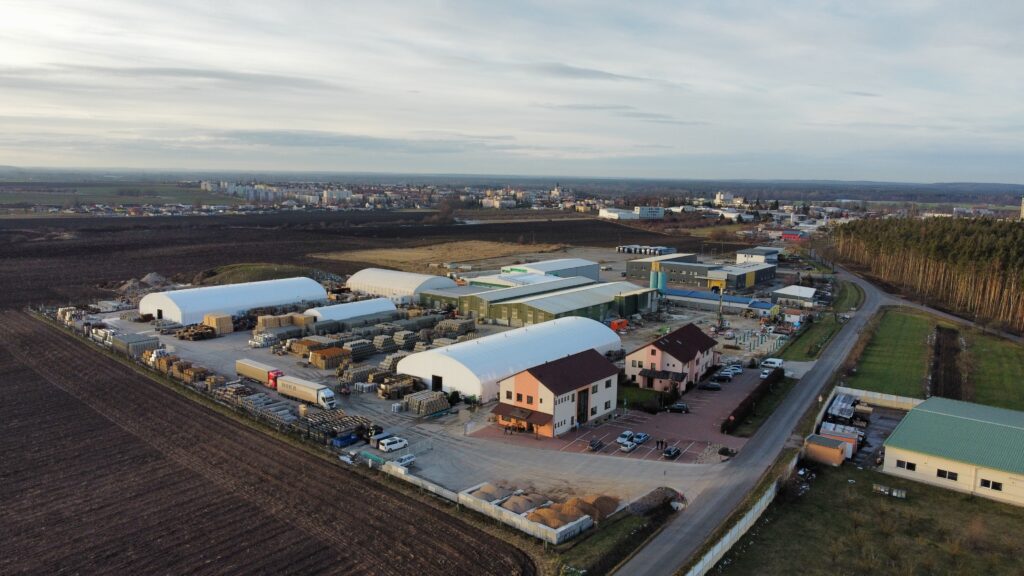 Vibro-compressed product dimensions:
Cast concrete product dimensions: